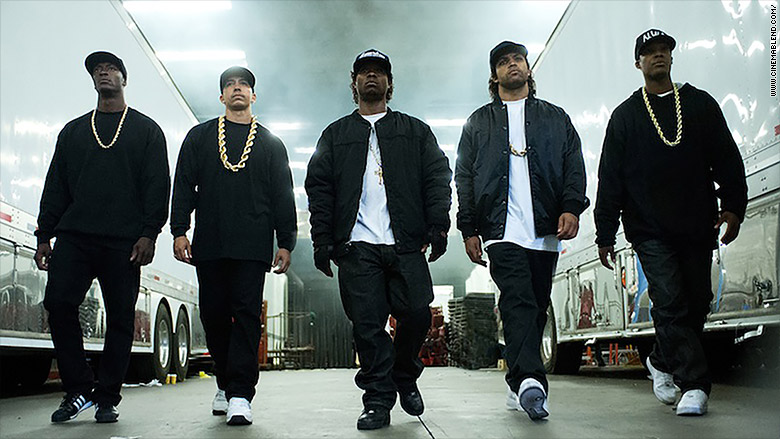 Straight Outta Compton
, "a film that tells the the origins of the influential rap group N.W.A.", exceeded expectations this past weekend. Almost doubling its production cost, with earnings just over the weekend, this film is definitely a project any N.W.A. fan will appreciate...
Check out the rest of the story at
cnn.com
.